To Import internet (WEB) sales from an XML file to Visual Jewelry Shopkeeper (VJS)
Download the WEBIMPSALES plugin from Shopkeeper's website and drop that file into the VISUALJS folder.
In the Sales screen, click Options:
select "Import Web Sales"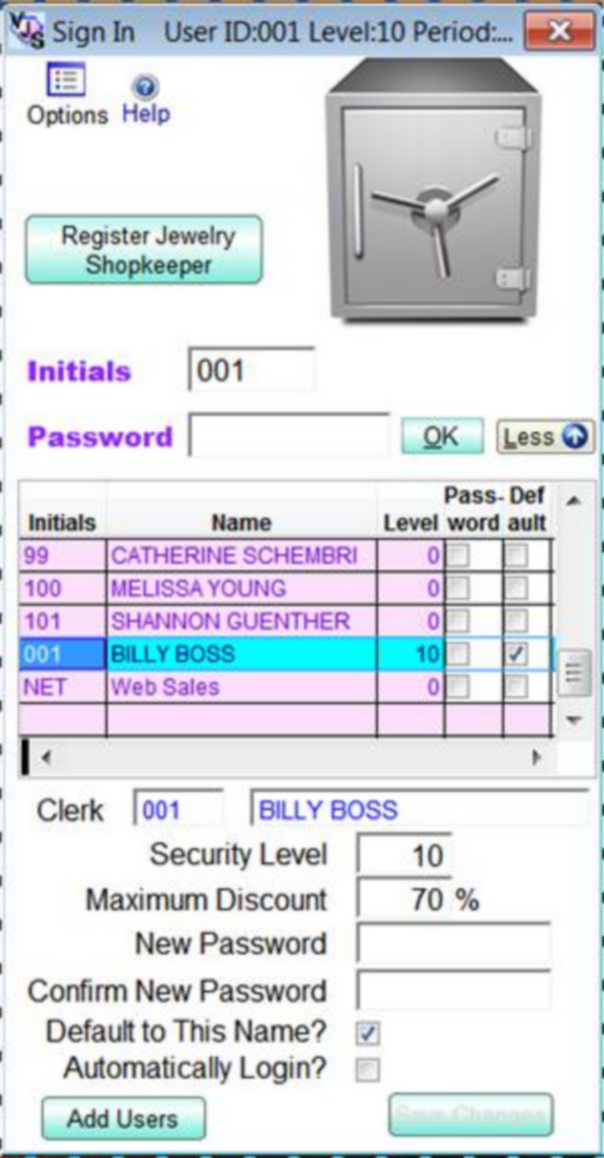 The following screen appears. Click "1) Select XML file"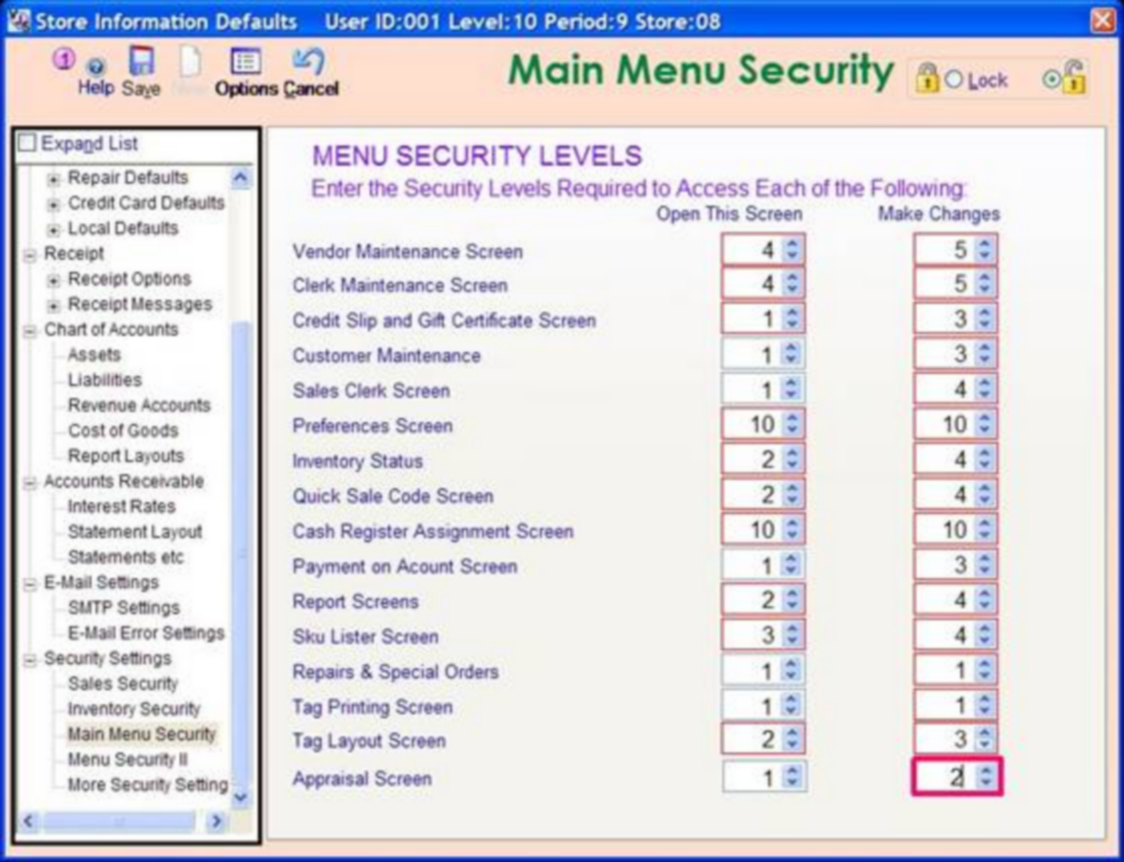 A list of XML files in a designated folder are displayed. Select an XML import file:
.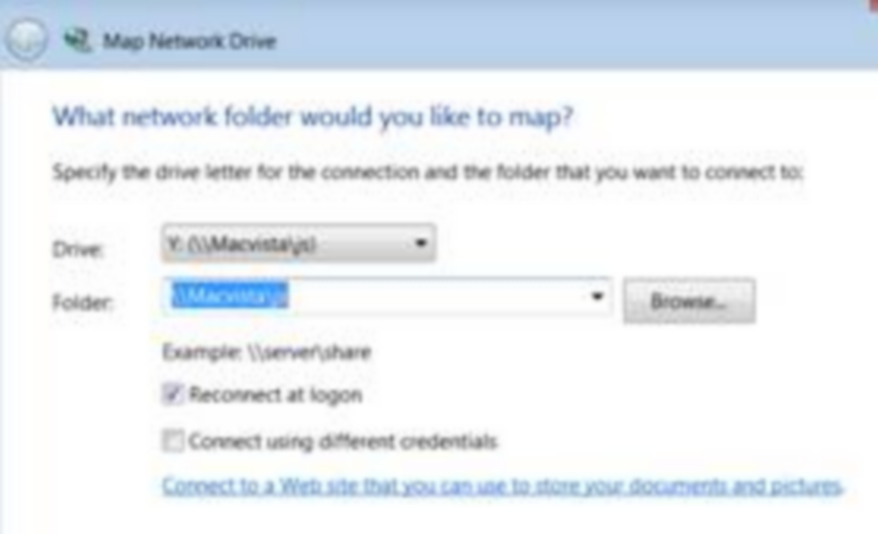 The XML file is parsed and the Web Orders and Web Items grids are populated.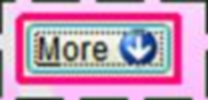 You will check that correct information is displayed.
At this point, the customers from the XML file are added to the customer list. The e-mail address and last name are used to uniquely identify the customer. If the match isn't exact a new a customer is added. BOTH the "Bill To" and "Ship To" customers are added to the customer list.
Then click "2) Preview Import"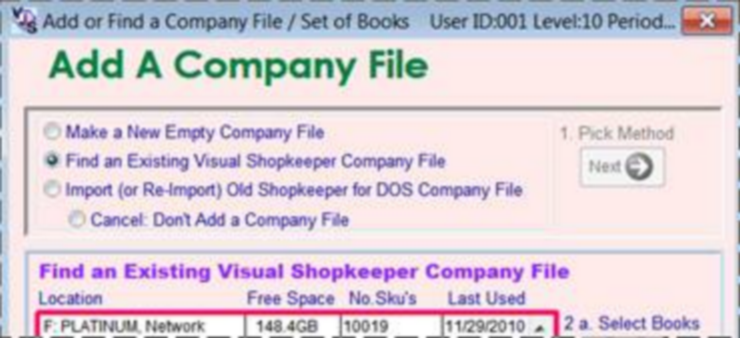 A procedure developed for your specific Web store data correlates Web Import and Web Items information into a grid that VJS will understand. The Review JS Orders, JS Items and JS Payments grids are populated. Click the tabs to preview your new VJS orders.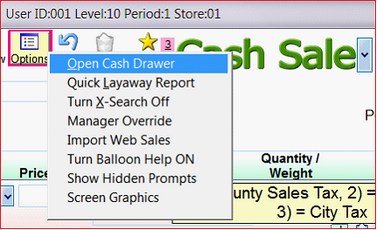 When you are ready, click "3) Import to VJS"
The sales are added to the "Quotes or Wish List" ready to be reviewed back in the VJS sales screen:

Click on a sale to select it.
You must click PRINT RECEIPT at the bottom to commit the sale. Each sale must be selected from the Quotes screen and then reviewed. When you click Print receipt, of course a receipt is printed, but the SKUs are removed from inventory ONLY at that moment.
At some point when the import procedures are working smoothly, we'll integrate a "direct download all COMPLETED orders since XX/XX/2011" to simplify step 1.