Before getting started, make sure you're running the latest VJS Update.
At the VJS File Center, check your version number. It should be at least 3.376

STEP 1
The April Month-End Closing has an optional additional fourth step:
Simply Select Run and let Shopkeeper download and run a special utility that will upload your store's sales and inventory information since September 2014.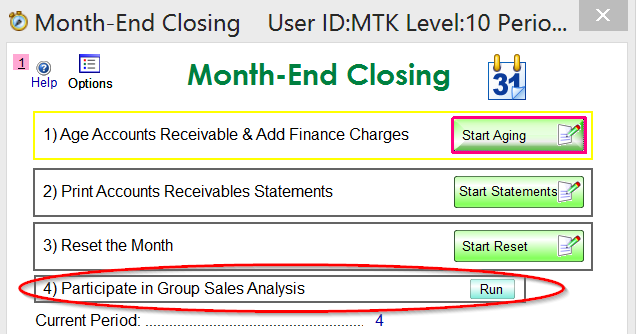 STEP 1
STEP 2
STEP 2
STEP 3
STEP 3
That's it. You should receive a confirmation e-mail within 24 hours.