Windows 10 (vers. 10586) is getting more unhelpful by trying to be helpful.
After all these years of letting users select printers there is a new setting, by default turned on, that tries to manage your print jobs.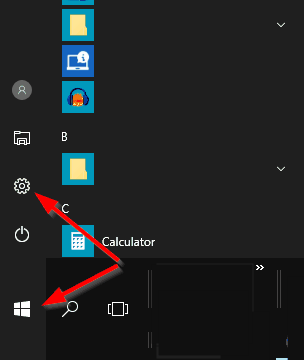 To turn it off, choose Devices from the Setting menu:
Scroll down until you see 'Let windows manage my default printer and slide that selection to 'Off'.