STEP 1:
Download WindowsInstaller-KB893803-v2-x86.exe
and
make sure to save these files on your desktop.
STEP 2:
Begins by running the WindowsInstaller program:
Click Next
Select I Agree and Next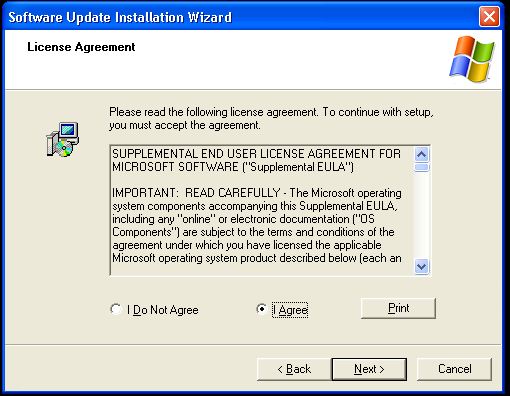 and watch the progress...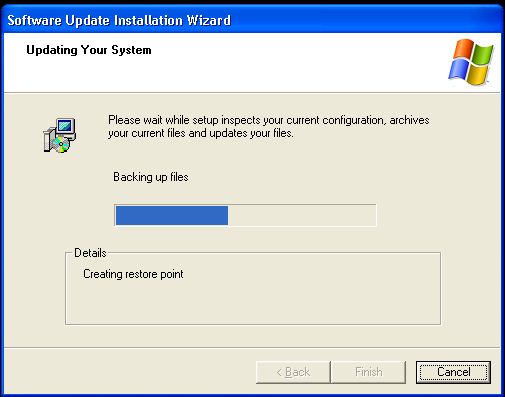 Click Finish. Your computer must reboot to continue.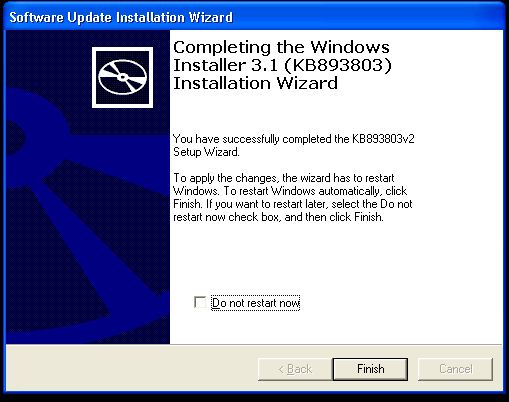 STEP 3:
Install the dotnetx35 program:
Select I have read and ACCEPT and click Install
watch the progress. This is a 55 megabyte program, so it may take a while.
Click Exit. No reboot is necessary.
Click here to resume the Merchant Warehouse components install.