STEP 1:
Click to download POS for .Net v1.12.exe
and
Click to download PaylinkSetup.msi
make sure to save these files on your desktop.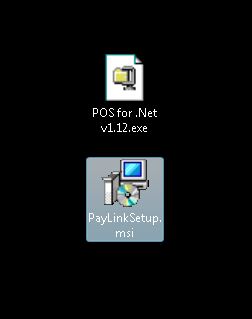 STEP 2:
Begin installation with the POS for .NET v1.12.exe install.
Erase the suggested default folder and type: C:\MSPOS
and click Unzip
Click Ok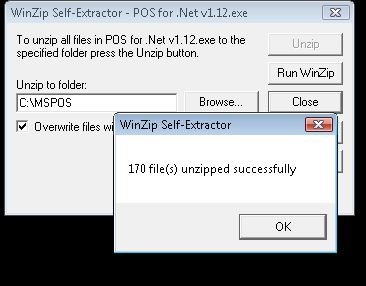 Open My Computer > LocalDisk(C) and open the MSPOS folder:
Double-click Setup.exe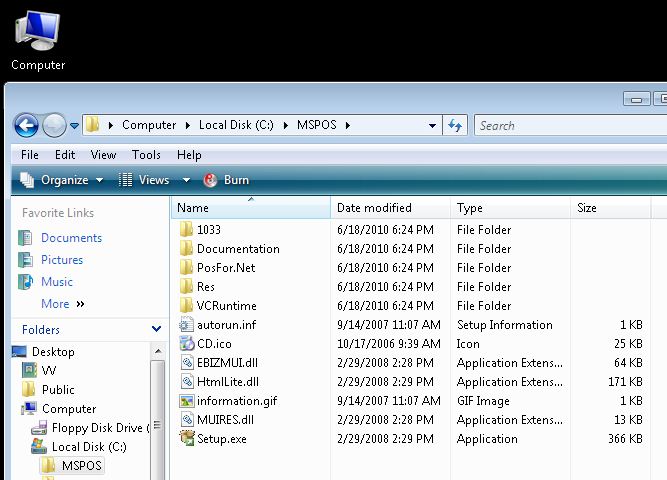 If you get this error

You will need to install some extra components.
Click here for those instructions.
Otherwise to continue, click Install
Type in User Name (Store Owner Name)
and Organization ( Store Name )
and click Next
Make sure Typical is selected and click Next
Click Install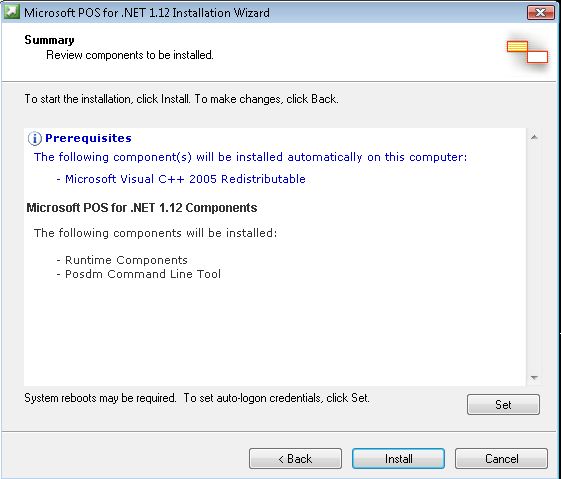 the installing message will appear...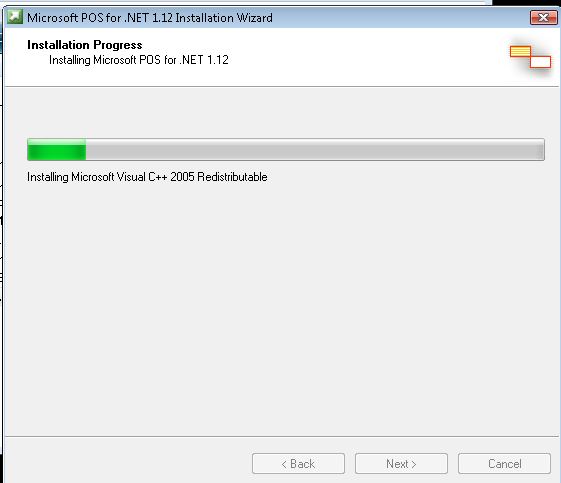 Click Finish

STEP 3:
Now install the PaylinkSetup.msi by double-clicking on the Windows Desktop:
Click Next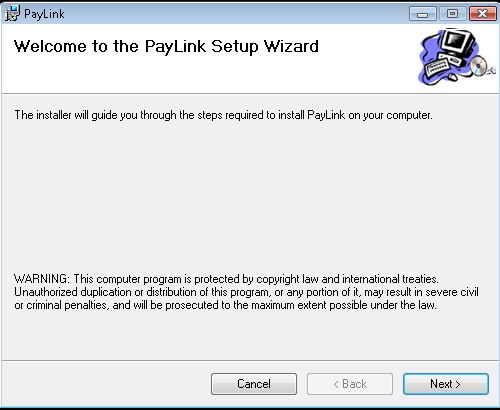 Click I Agree and Next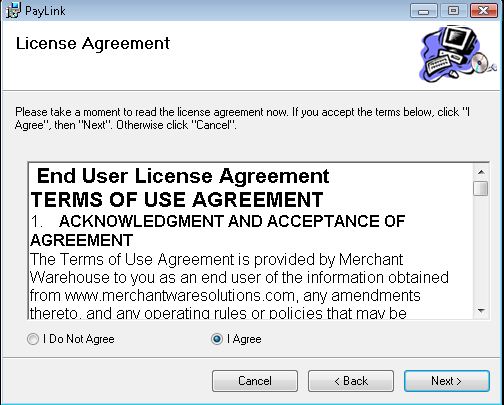 Click Next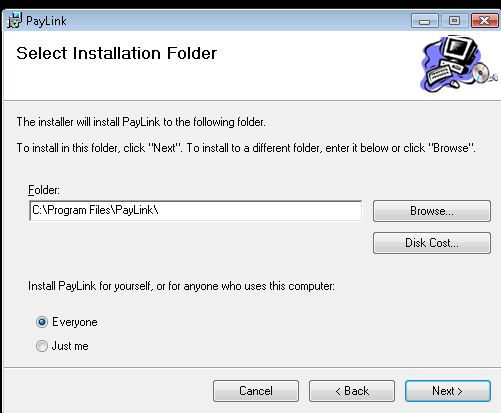 Click Next
Click Close